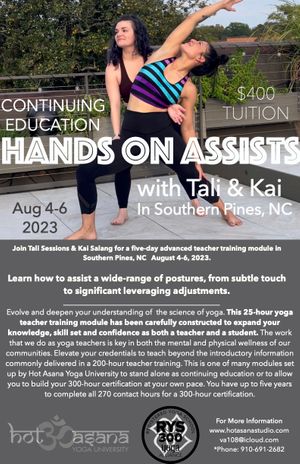 25 hour In Person Hands On Assisting Module in Southern Pines
25 Hours | Hands-On Assisting
• Aug 4-6, 2023
• Hours (all in Eastern time): Friday 5-9pm, Saturday 8am-8pm, Sunday 8am-5pm
• With Kai Salang & Tali Sessions
• At Hot Asana Southern Pines | 10 Camelia Way
• Tuition: $400
o $250 deposit paid upon registration to secure your spot.
o Deposit and payments are non-transferable and non-refundable.
o Tuition to be paid in full one week from the start of training.
Explore and learn how to assist a wide-range of postures, from subtle touch to significant leveraging adjustments.
Evolve and deepen your understanding of teaching the science of yoga. This 50-hour yoga teacher training module has been carefully constructed to expand your knowledge, skill set and confidence as both a teacher and a student. The work that we do as yoga teachers is key in both the mental and physical wellness of our communities. Elevate your credentials to teach beyond the introductory information commonly delivered in a 200-hour teacher training. This is one of many modules set up by Hot Asana Yoga University to stand alone as continuing education or to allow you to build your 300-hour certification at your own pace. You have up to five years to complete your 300-hour certification.
PRICING
Tuition is $400 per person. $250 deposit required to reserve your spot. Deposit will be deducted from your payment(s) due.
NOTE: Hot Asana staff discount applies.
All payments are non-refundable and non-transferable.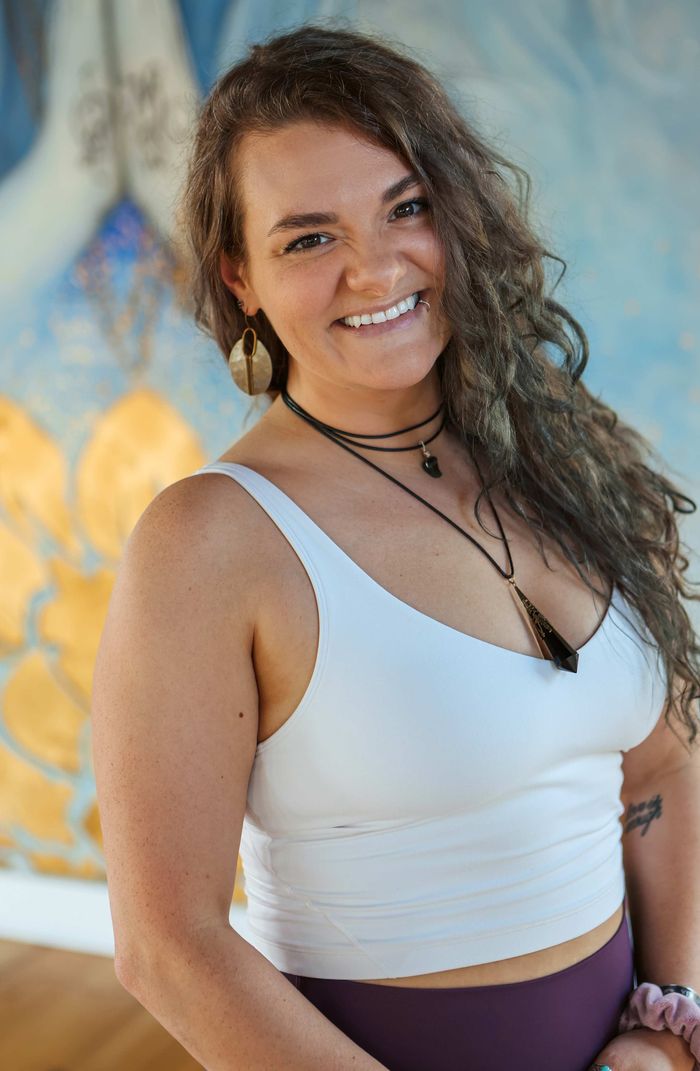 ERYT 500, Hot Asana Yoga University Faculty, Certified Yin Yoga Instructor, Certified Assist, Certified Pre & Postnatal Yoga Instructor, Reiki Master
My name is Tali. I have been working for Hot Asana since 2015, so some of you may recognize my face. My practice began in 2012 when I had to pick a physical education class to satisfy my college graduation requirements. I picked Yoga 101, and quickly fell in love with the movement aspect of practice. In 2017 I had the opportunity to sign up for a 200hr teacher training with Hot Asana. It was during those months that I found a better part of me hiding in the safest most buried spaces inside. Through my practice, on and off the mat, I continually find fragments, slivers, and glimmers of her.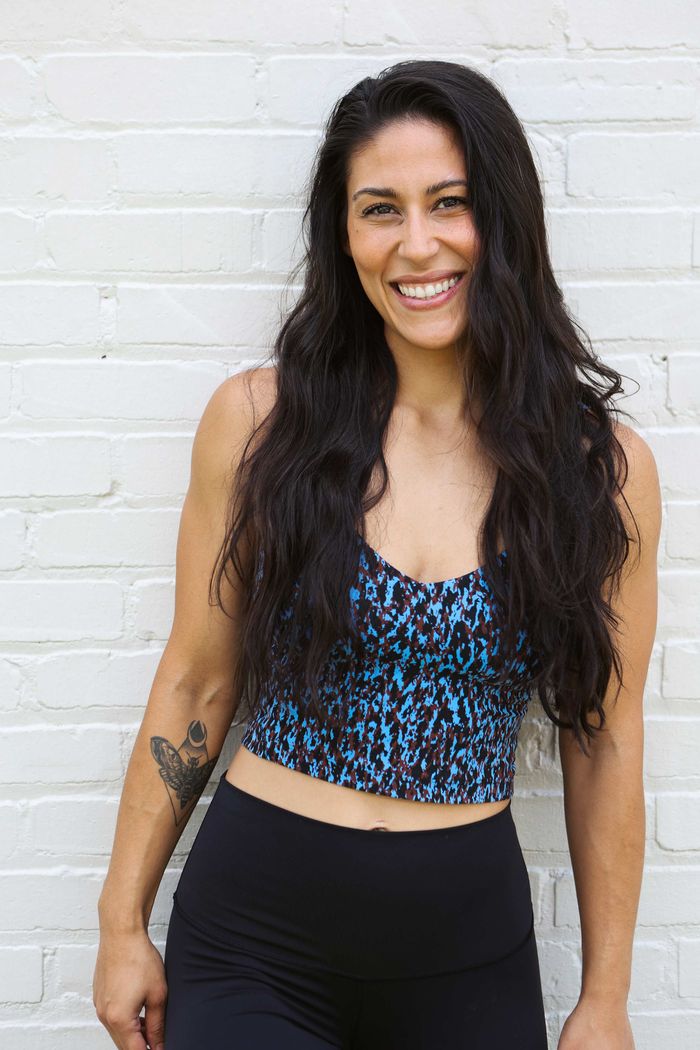 ERYT200, Certified Hot Asana Assist, Hot Asana Yoga University Faculty
Serving others through teaching yoga is a passion of mine. It is fulfilling on many levels to help others connect with the calm, authentic, peaceful outlet that lies within each of us. I am so grateful for my incredible partner and two children, but being a mother is simultaneously the most rewarding and most challenging thing in life; with that being said, I often need my own practice of yoga, meditation, and self care. To be connected to my own practice of yoga and to teach yoga, go hand in hand. Life is a beautiful whirlwind of change and challenge, and to practice yoga and meditation is to walk through life with a clearer mindset, present moment awareness and a grateful heart. I hope to share space with you on the mat!