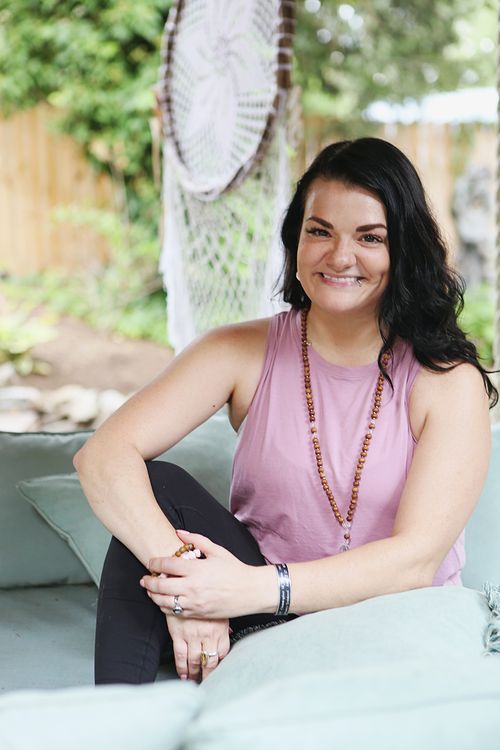 Tali Sessions
CYT 200, Studio Management Team, Certified Yin Yoga Instructor, Certified Hot Asana Assist
My name is Talitha but most call me Tali. I have been working the desk at Hot Asana SP since 2015, so some of you may already know me well. I'm a mother of three, and have been married to my best-friend since 2006.
Yoga is so much more to me than sweating and moving in a hot room. My practice began by chance in 2012 when I had to pick a physical education class to satisfy my graduation requirements through SCC. I picked Yoga 101, and quickly fell in love with the movement aspect of practice. I knew right away that this wasn't just something fun to do to pass my time. I felt like I needed to know more, like I needed to attain this 'thing' that was just out of reach because my day to day life was in the way. I wasn't ready.
In 2017 I had the opportunity to sign up for 200 hour teacher training with Hot Asana Yoga University. It was during those months that I found myself, my better self. I discovered that my life hadn't been in the way of my practice, but rather my practice could help me live a happier life.
Life is tough, and sometimes messy; but the one thing I have consistently learned, and repeatedly found to be true, is that somewhere inside of me I already have the necessary tools to navigate through this mess with love. I am love. We are love.
"I am not afraid of storms, for I am learning how to sail my ship." - Louisa May Alcott