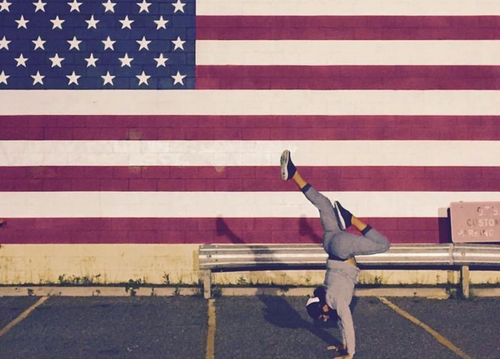 Rafael Rivera
Rafael Rivera
Struggling through Post Traumatic Stress after transitioning from the Army in 2012, the practice of yoga saved his life. Rafael deployed for two back to back years in Afghanistan, once with the 372nd MP Company as a driver and mechanic and once more as a civilian contractor.Both experiences had their unique challenges, and they took a toll on his mind, body and soul.
Having discovered the practice through Restorative and Gentle Flow yoga, Rafael continues to focus on the slower more nurturing aspect of the practice. Having lost over 100lbs through the practice, his style of teaching is slow and strong with an emphasis on alignment and safety for students to get the most out of their practice.
After practicing for some time, Rafael started working behind a yoga studio desk. It wasn't until the studio owner approached him about attending yoga teacher training that it clicked that he could help other veterans through the practice. After becoming a certified 200hr yoga teacher, he also received his Reiki level 1 for helping with energy healing.
He currently serves as an ambassador for the Veterans Yoga Project after the program offered him mindful resilience for trauma recovery training.
Working towards bringing social awareness to the challenges facing many veterans from suicide awareness to homelessness, Rafael spends time giving back to the community as much as he can through both donations-based classes and volunteering in the veteran community.
It has been a personal mission of Rafael's to continue to serve the community in any capacity that includes sharing yoga. Aspiring to share the practice in the correctional system as well, he hopes to help both inmates and staff to heal and cope with their high stress environment.
Continuing to work through his own experiences in a combat zone, the practice serves as a tool to help him control Post Traumatic Stress and maintain composure even when circumstances become challenging. It is an everyday process that he tackles one day at a time, but feels privileged to be able to give back to the community after being given so much support.