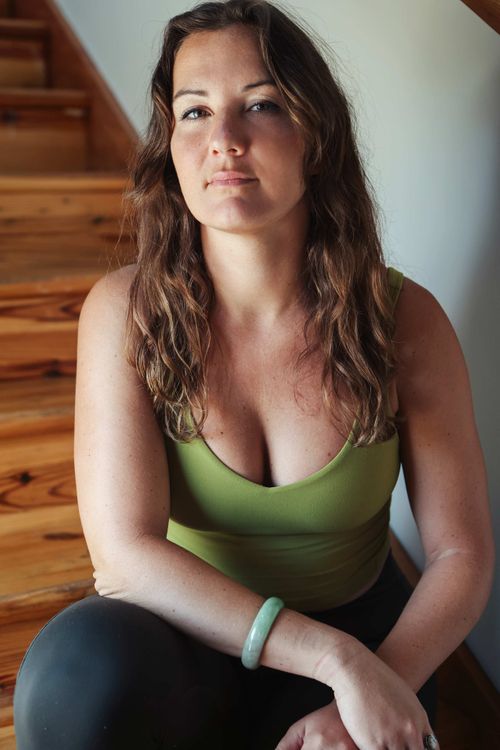 Rachel Gary
RYT 200, Ayurvedic Specialist, Registered Dietitian Nutritionist, Power Vinyasa and Ashtanga Yoga instructor
"I first got into yoga in 2012, but I allowed it to seep in and change my life a couple years thereafter. I started practicing yoga to help out with my soccer career— to recover faster. However, the moment I felt it shift was when I was in a yoga class and addressed myself, in my head, to tell myself "I love you". It was the most profound experience and one that I had never said to myself. From there, I allowed yoga to be a transformative experience— one the bridged me from my competitive athlete side to a softer and more spiritual-seeking pursuit.
I continued on to get my certification shortly after completing college, as I wanted to augment my dietetic career with a holistic approach that felt organic and genuine to me. I have been a certified teacher since 2017, and it has been wonderful to see where this journey has taken me— even teaching in other languages!
I find that whenever life throws me obstacles (both mental and physical), I am drawn back into my yogic practice. It has been a constant in my life, even amongst all the changes, moves, and travels. I love that the practice can simply be in your own home or backyard. It is always the journey within that is the most important.
My teaching style changes with the seasons, but I really am all about listening to the body, taking intuitive movements, and even utilizing a free-flow vinyasa style class. I also am certified in short form Ashtanga."