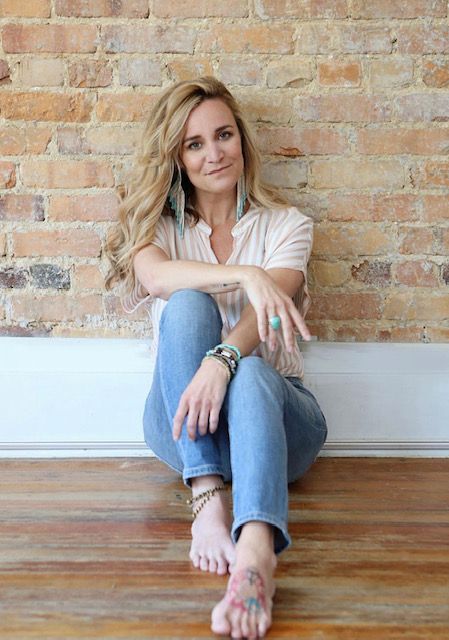 Mercedes Ani
E-RYT 500, Certified AcroYoga Teacher, Reiki level 3 certified, Thai massage practitioner.
I have been a teacher for 14 years, 5 years in yoga. In addition to regular and private classes, I facilitate workshops, retreats and teacher trainings around the world. I love to travel and have practiced and taught yoga in amazing places and spaces.
I am interested in, and practice, a variety of styles of yoga including Hatha, Vinyasa, Karma Yoga, Yin, Restorative, and AcroYoga. I am passionate about continuing my yoga education both personally and professionally and have studied with several different yoga schools. My mission is to create a safe space for creative exploration. My intention is to inspire learning and growth in the practice and for students to leave feeling better than when they arrived.