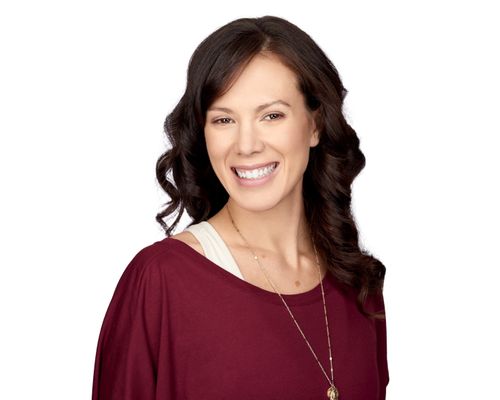 Melissa Buckley
Melissa Buckley, RYT 200
Melissa has been teaching yoga for the past five years but has been a student of yoga for well over a decade. She started yoga for the physical benefits but became dedicated to the practice because of the mental and emotional benefits. She sees yoga as an effective life tool and is very passionate about introducing people to yoga so that they can experience the same benefits that have been provided to her. She believes the world would be a better place if everyone practiced yoga.
Melissa aims to help her students increase their flexibility and mobility and gain strength and endurance physically while also providing an opportunity for self-reflection and empowerment, and ways to live more mindfully. Her students will enjoy creative and thoughtful flows tailored to their needs. Melissa will provide students with a welcoming energy that makes them feel safe and supported before and during a class so that they get the best experience possible and continue their yoga journey.
When Melissa is not doing yoga, she works in medical communications as a PhD in Oncology, hikes all the beautiful trails in Colorado Springs, reads, writes, and spends time with her husband, two children, two cats, one dog, and 14 llamas.
Photo Credit: Michael Waller Photography/Colorado Springs