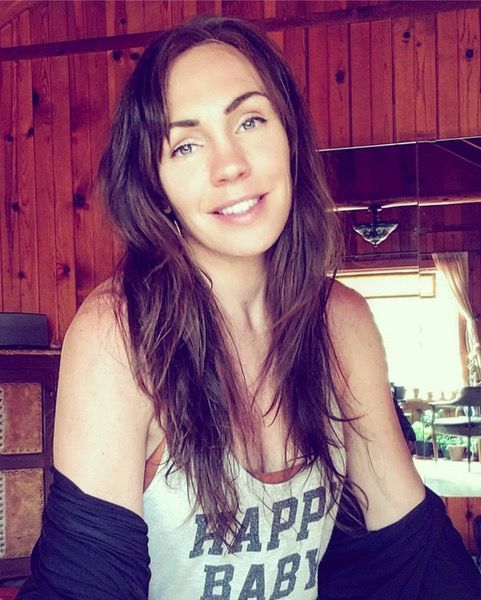 Lindsey Stewart
Lindsey Stewart
I love yoga and I am passionate about sharing it. My goal in class is to guide you through an experience that will tap you into a blissful state of mind and create an opportunity for your body to unwind. I combine a holistic philosophy with body movement led by breath to ground you on your yoga mat.
I believe that consistency is the key to unlocking your yogic potential. It's hard to escape the mind waves of life and carve time away to give love to your body, but by showing up on your matt and exploring your body's potential with intent focus, you create a vibe that lasts beyond class. That vibe can be interrupted by life, but by doing yoga consistently you strengthen that vibe and build upon it. Yoga vibes create harmony of body and mind. Harmony starts from a place inside of us, and then it begins to spread all around us.
I know all this from experience. I have navigated through my mind and body a lot more gracefully because of yoga. I know that yoga has a huge impact on health and happiness, and I find that they have improved for me with practicing and sharing. This realization led me to becoming a yoga teacher!
I teach various styles of yoga, including power yoga, which strengthens and invigorates the body through vinyasa and holds. We move through a multitude of poses linked by a seamless flow of breath. I also teach gentle and yin yoga, which are both more calm and restful. I believe that whatever it is you practice, you will get good at, so come practice with me! I have so much to share with you and learn from you!