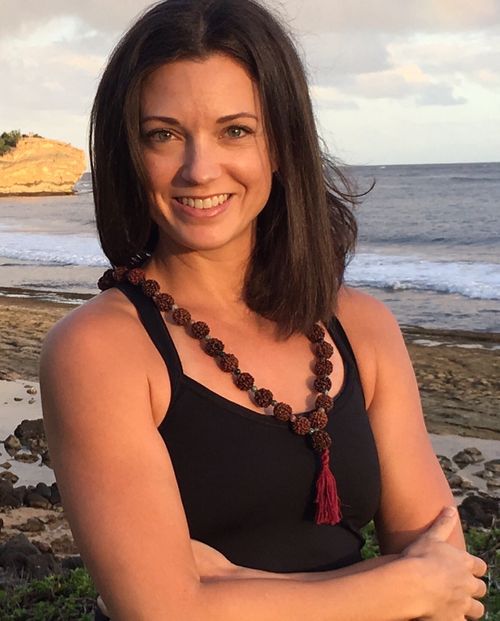 Courtney Cohen
CYT200; Certified Yin Yoga Instructor.
I began practicing yoga 20 years ago to balance my running and weight training, but I soon realized yoga's meditative benefits. Now, I turn to my mat for both a physical and mental release. In addition to the positive role my personal yoga practice has played in my life, teaching yoga has offered the unique fulfillment of leading others on their path to growth, discovery, and recovery. After teaching a yoga class, I often feel as refreshed and energized as when I practice. In my classes, you should expect creative cueing that allows you to uncover more from poses you thought you knew well, an inclusive environment, and great music. My goal is for you to be challenged yet inspired, and for you to deepen your physical practice while finding mental, emotional, and spiritual calm.
In 2015, I completed my 200-hour yoga teacher training certification through Hot Asana Yoga University. Since then, I have completed certification programs in yin yoga, power yoga, trauma- and stress-conscious yoga, and hands-on assisting. I've attended workshops with Rolf Gates, Bryan Kest, Jason Crandell, the Yax brothers, and of course Virginia Gallagher. As an active duty Army officer, I've spent countless hours teaching and creating programming for military units and members, military family members, and veterans. I am a Road Runners Club of America Run Coach and enjoy designing yoga sequences for active lifestyles and athletes.