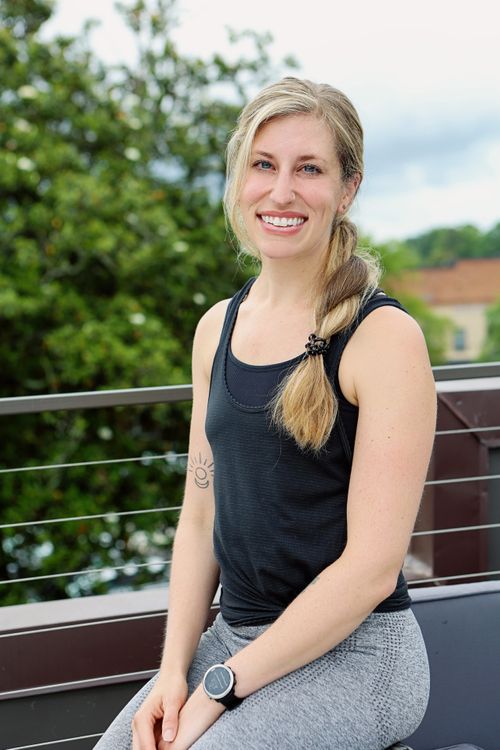 Caitlin Briggs
The most direct and simple path to freedom is our breath.
I began getting acquainted with my breath when I began my yoga practice in 2013. I understood the principles and believed in them, but my application both on the mat and in my life were inconsistent at best.
When the universe took hold of me over a year ago and broke me open, I was forced into my shadows and was met with the depth of the disconnect between my body and my knowing.
We hold everything in our bodies—all that we endure and all that we are. Our bodies are our relentless scorekeeper and powerful compass.
When I was introduced to Breathwork during my own healing journey, I discovered that it is also our portal to freedom and transformation. It is our breath that serves as our bridge to this opening that once trusted, fills us with opportunity, transcendence and abundance, unveiling self love.
I invite you to courageously open your hearts to a deeper expression of who you are and who you are meant to be and join me on a journey with Revelation Breathwork.