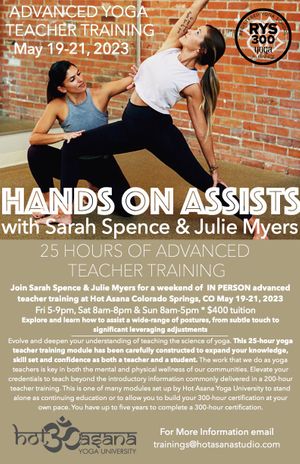 25 Hours | Hands-On Assisting in Colorado Springs, CO
25 Hours | Hands-On Assisting
• May 19-21, 2023
• Hours (all in Eastern time): Friday 5-9pm, Saturday 8am-8pm, Sunday 8am-5pm
• With Sarah Spence & Julie Myers
• At Hot Asana Colorado Springs
• Tuition: $400
o $250 deposit paid upon registration to secure your spot.
o Deposit and payments are non-transferable and non-refundable.
o Tuition to be paid in full one week from the start of training.
Explore and learn how to assist a wide-range of postures, from subtle touch to significant leveraging adjustments.
Evolve and deepen your understanding of teaching the science of yoga. This 50-hour yoga teacher training module has been carefully constructed to expand your knowledge, skill set and confidence as both a teacher and a student. The work that we do as yoga teachers is key in both the mental and physical wellness of our communities. Elevate your credentials to teach beyond the introductory information commonly delivered in a 200-hour teacher training. This is one of many modules set up by Hot Asana Yoga University to stand alone as continuing education or to allow you to build your 300-hour certification at your own pace. You have up to five years to complete your 300-hour certification.
PRICING
Tuition is $400 per person. $250 deposit required to reserve your spot. Deposit will be deducted from your payment(s) due.
NOTE: Hot Asana staff discount applies.
All payments are non-refundable and non-transferable.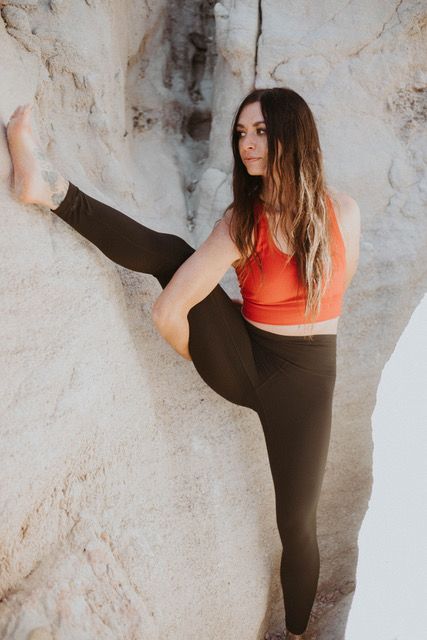 Studio Owner, ERYT-200, Hot Asana Certified Hands On Assist, Certified Restorative & Meditation Instructor, Reiki Master Practitioner, Hot Asana Yoga University Faculty
I began practicing yoga at home in 2012. I quickly became hooked on the movement, breath, and the way I felt after my practice. Since taking my first in-studio class in 2014, my practice grew exponentially and I fell in love with the shared breath and energy of practicing yoga in a hot room. It was then that I knew I wanted to embark on the journey of becoming a yoga teacher. I trained for my 200 hour certification under Virginia Gallagher and Angela Hsu in Danville, Virginia and am currently working towards my 500 hour certification through Hot Asana Yoga University. It's a privilege to lead others through yoga and I love what I do! It's my hope that through this practice, I can help others in the way it's helped me with my journey of freedom, healing, and self-discovery.
When I'm not teaching yoga, I'm taking reiki and tarot clients, reading, roller skating or biking around town, hiking, or studying to become a certified astrologist. I'm also the mom of two fur babies and more plants than I can count.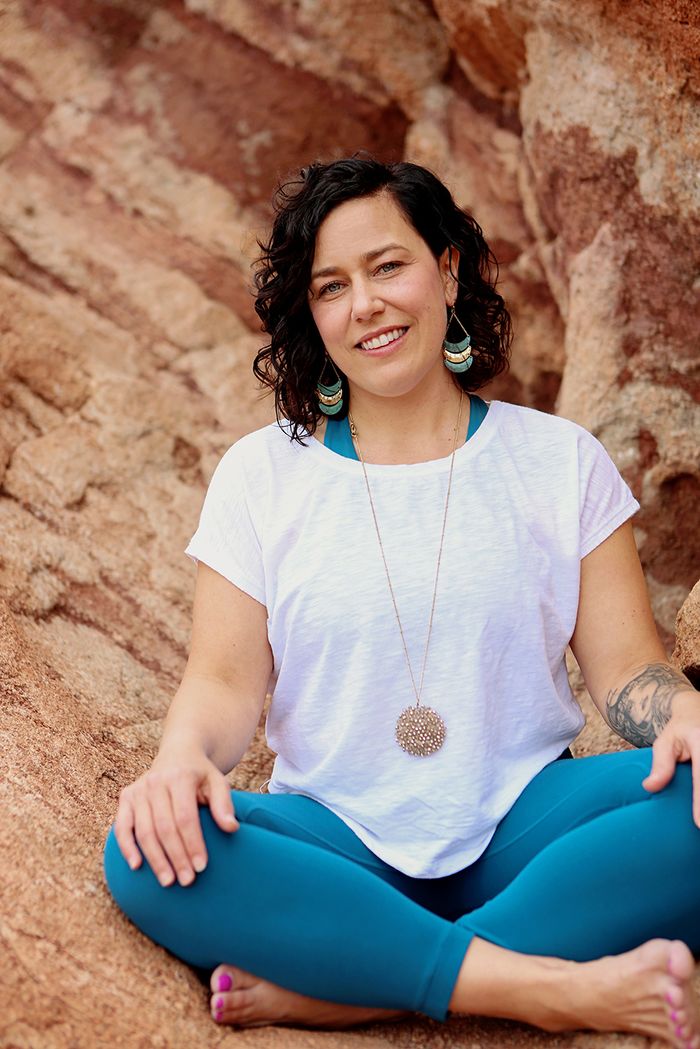 CYT 500, Certified Hot Asana Assist
Julie completed her first yoga training in 2012, but she feels she has been studying yoga her whole life. She has always found movement to be a nurturing, powerful force in her life. Always up for a new experience, she went to her first yoga class on a whim and fell in love with the expansive feeling that asana practice gave her. The encouraging and nurturing community that yoga creates has inspired her to grow and expand in ways she never imagined. It is this experience she hopes to share with her students. She aims to inspire students to deepen their practice and realize their potential through all yoga has to offer.
Julie trained with Siva Power Yoga in Wichita, KS where she earned her 200 hour certification and has continued her education through Corepower Yoga. She earned her Bachelor's Degree in Exercise Science at Wichita State University and Associates Degree in Physical Therapy from Kansas City Kansas Community College. She has been working in the field of health and fitness for 10 years with experience in personal and group training, yoga, athletic performance, and rehabilitation.