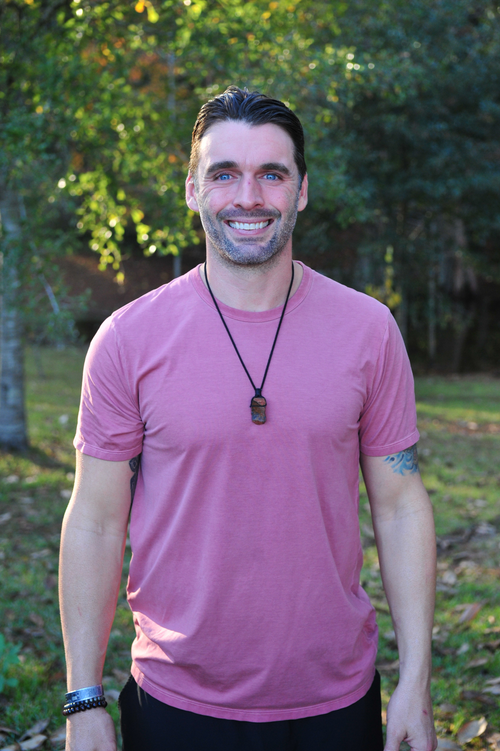 Dominic Luke
Dominic Luke, Studio Founder/Owner of Love More Hot Yoga, RYT 200hr , Hands On Assist Certified Yoga Instructor, Veteran Pararescueman, XPT Coach, Private Performance Coach
I discovered my journey of yoga while training to become an Air Force Special Operations Pararesceuman or PJ. Initially, I practiced yoga to stretch and relieve stress from the physically and mentally demanding career field. As I connected more personally with my practice, I discovered there was something much deeper within myself and within the yoga journey. Upon separating from Active Duty and transitioning back into the civilian lifestyle, I found my practice was a way to navigate this journey.
Looking for a way to live by the PJ's motto of "These Things We do, That Other's My Live," I decided to deepen my practice and get certified as a Yoga Alliance 200hr Certified Yoga Instructor ,through Reyn Studios in New Orleans, LA.
I have a passion for helping people and offering space for someone to learn and become the best version of themselves. These trainings have helped guide me to this place and I am honored to share it with you.