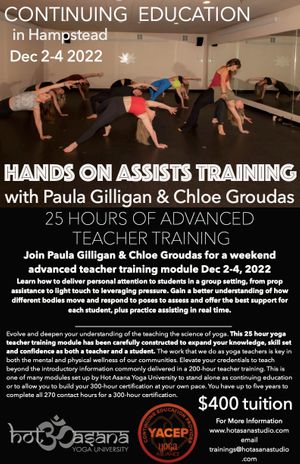 25 Hours | Hands-On Assisting *in Hampstead NH*
Explore and learn how to assist a wide-range of postures, from subtle touch to significant leveraging adjustments.
Hours can be used towards a 300 hour certificate through Hot Asana Yoga University or towards continuing education requirements.
PRICING
Tuition: $400
$250 deposit paid upon registration to secure your spot.
Deposit and payments are non-transferable and non-refundable.
Tuition to be paid in full one week from the start of training.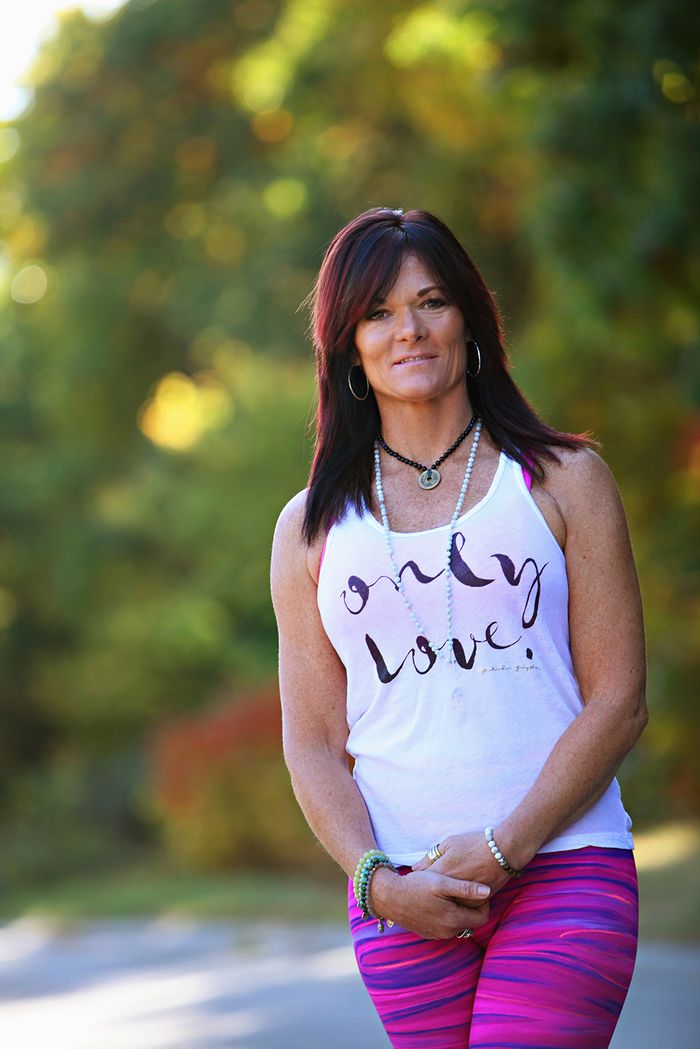 Hampstead Studio Owner, Paula Gilligan, Studio Owner, RYT 500 , Certified Yin Yoga Instructor, Hot Asana Online Instructor, Hot Asana Yoga University Faculty
This yoga journey has been quite an amazing ride for me. I started taking classes in 2006 because it was a good "workout." I did not know what was in store for me. Yoga has woven its way into all aspects of my life, and I don't know what I would do without it. Although the physical piece is what lured me into the hot room, it is the spiritual, mind, body connection that keeps me there. Since 2006 life has been a crazy roller coaster for me, as it is for everyone. The great thing about yoga is it gives you the tools to make it through those ups and downs a little more gracefully. Every time you practice you learn something about yourself that you take with you and use out in the world, in your life. Yoga guru BKS Iyengar said, "Yoga uses the body as a tool to touch the soul." This, to me, is the bottom line of yoga. This is what drives me, what motivates me to teach.
Not only has yoga helped me to learn more about myself, it has helped me to connect to so many amazing souls through the years. From my 200 hour (OM Yoga, Cyndi Lee) in 2009, to my 500 hour with John and Chris Yax (Yax Yoga Concepts) in 2012, to all the various trainings in between, I have met wonderful, inspiring people. Now, with the assistance of my dear friend, Virginia Gallgher, it continues here in Hampstead, NH. I am so grateful that my path has lead me here, and I look forward to what is to come!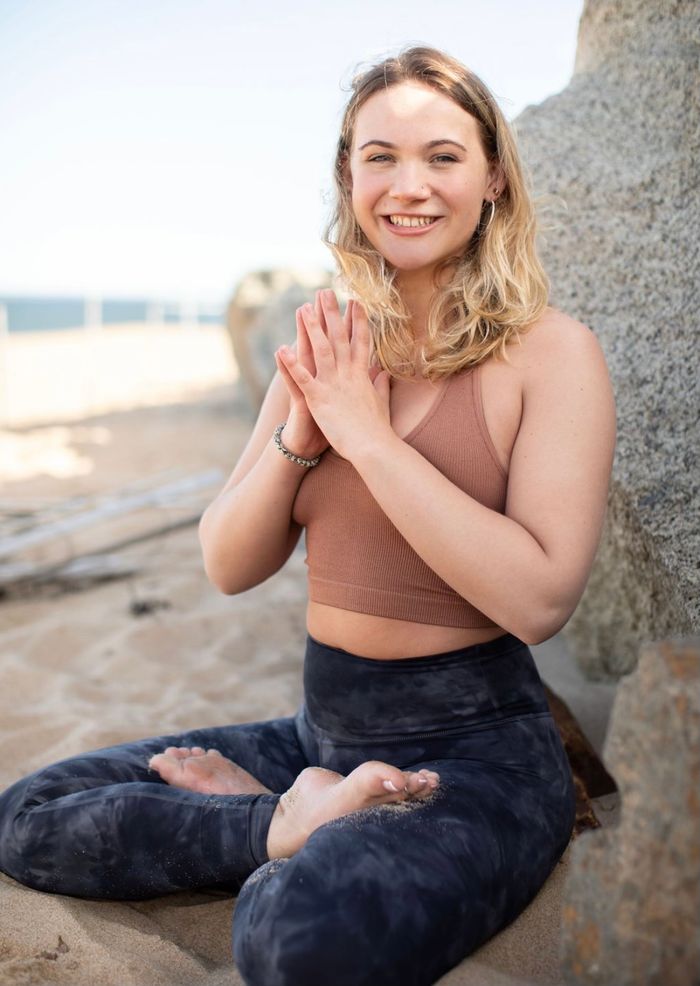 Chloe is a 500hr RYT, Certified Hot Asana Assist, a Certified Massage Therapist, and Hot Asana Hampstead Manager.
I have been diligently practicing yoga since 2018, yoga found me when I needed it the most, and I truly cannot imagine my life without yoga in it. I have been working at Hot Asana since 2018, and this amazing studio has lovingly held me while I grew through many changes in life! From front desk worker, to teacher, to manager and massage therapist. I love the practice of yoga, it is a core part of who I am, and I LOVE sharing that with all of you. I believe we have an infinite power to heal ourselves, physically & mentally, and I am honored to be a part of that healing journey.