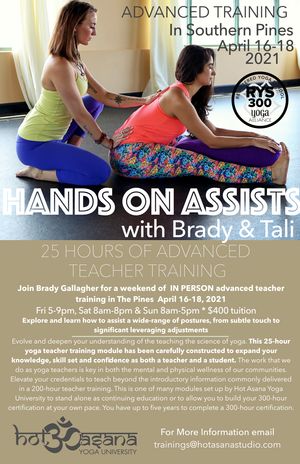 25 hour Hands on Assisting Module
Join Brady Gallagher and Tali Sessions for a weekend of hands on In Person AssistTraining in Southern Pines - April 16-18, 2021
Learn the art of "Intuitive Assisting". You will be taught hands on physical assists and adjustments as well as when to do so based on physical evidence of the body and energetic evidence of the receptivity. The "do's" and "dont's" of physical adjustments will also be also covered. This course is for certified yoga instructors.
Evolve and deepen your understanding of the teaching the science of yoga. This 25-hour yoga teacher training module has been carefully constructed to expand your knowledge, skill set and confidence as both a teacher and a student. The work that we do as yoga teachers is key in both the mental and physical wellness of our communities. Elevate your credentials to teach beyond the introductory information commonly delivered in a 200-hour teacher training. This is one of many modules set up by Hot Asana Yoga University to stand alone as continuing education or to allow you to build your 300-hour certification at your own pace. You have up to five years to complete this 300-hour certification.
Friday - 5-9pm
Saturday - 8am-8pm
Sunday - 8am-5pm
PRICING
Tuition is $400 Per person.
NOTE: Hot Asana staff discount applies. All payments are non-refundable and non-transferable.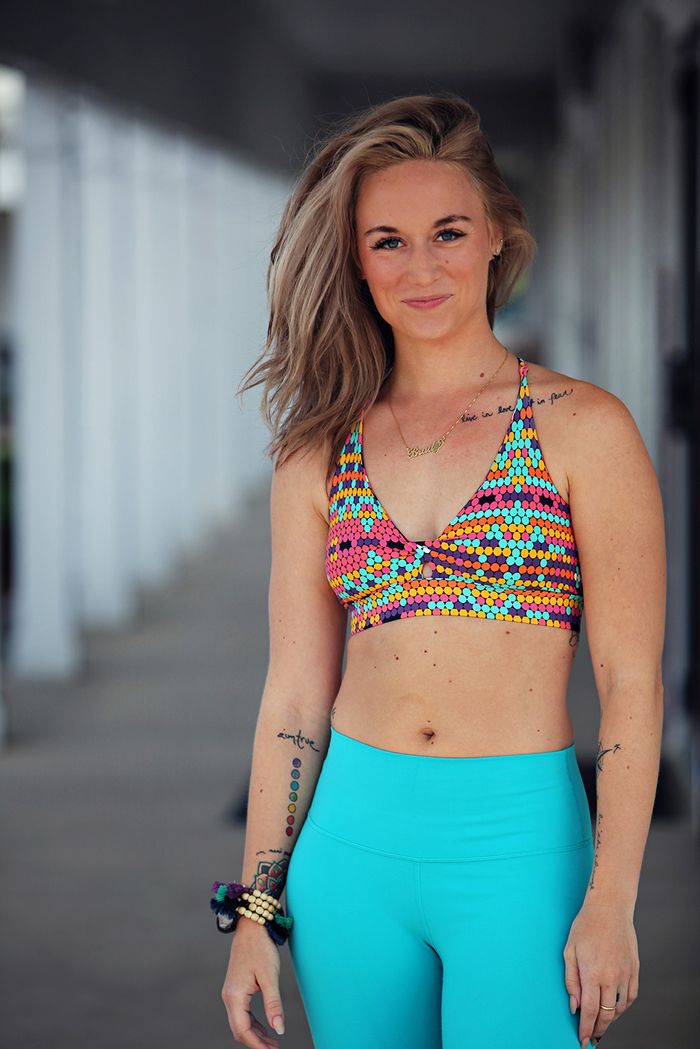 E-RYT 500, Teacher Director, Hot Asana Certified Assist, YACEP, Reiki Certified, Aerial Yoga Instructor, Hot Asana Yoga University Faculty
What is yoga? The practice is really whatever you want it to be. It can be serious, it can be simple, it can be passive, it can be aggressive: it is yours to decide. The decision may change monthly, it may change daily. Your practice may be solely for the body, or maybe it is for the mind or the spirit. It could very well be for all of the above. You don't have to be flexible physically but I highly recommend approaching your practice with a flexible mentality. As a practitioner for 15 years, and a teacher for 12, I can tell you that it is worth every challenge and every drop of sweat. Now let's get it!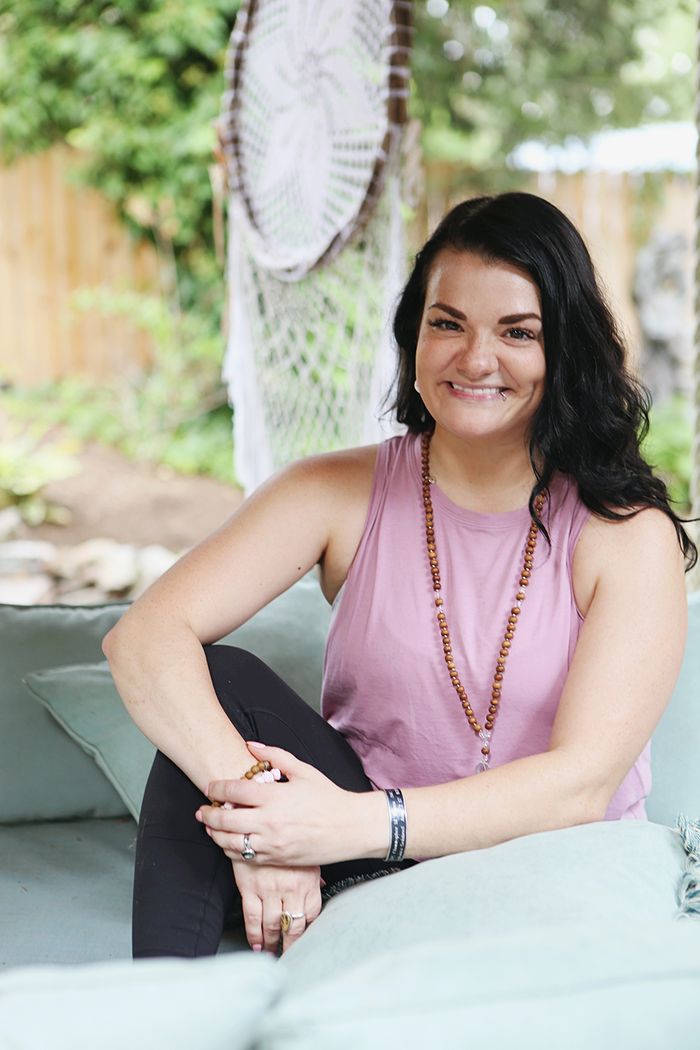 CYT 200, Studio Management Team, Certified Yin Yoga Instructor, Certified Hot Asana Assist
My name is Talitha but most call me Tali. I have been working the desk at Hot Asana SP since 2015, so some of you may already know me well. I'm a mother of three, and have been married to my best-friend since 2006.
Yoga is so much more to me than sweating and moving in a hot room. My practice began by chance in 2012 when I had to pick a physical education class to satisfy my graduation requirements through SCC. I picked Yoga 101, and quickly fell in love with the movement aspect of practice. I knew right away that this wasn't just something fun to do to pass my time. I felt like I needed to know more, like I needed to attain this 'thing' that was just out of reach because my day to day life was in the way. I wasn't ready.
In 2017 I had the opportunity to sign up for 200 hour teacher training with Hot Asana Yoga University. It was during those months that I found myself, my better self. I discovered that my life hadn't been in the way of my practice, but rather my practice could help me live a happier life.
Life is tough, and sometimes messy; but the one thing I have consistently learned, and repeatedly found to be true, is that somewhere inside of me I already have the necessary tools to navigate through this mess with love. I am love. We are love.
"I am not afraid of storms, for I am learning how to sail my ship." - Louisa May Alcott