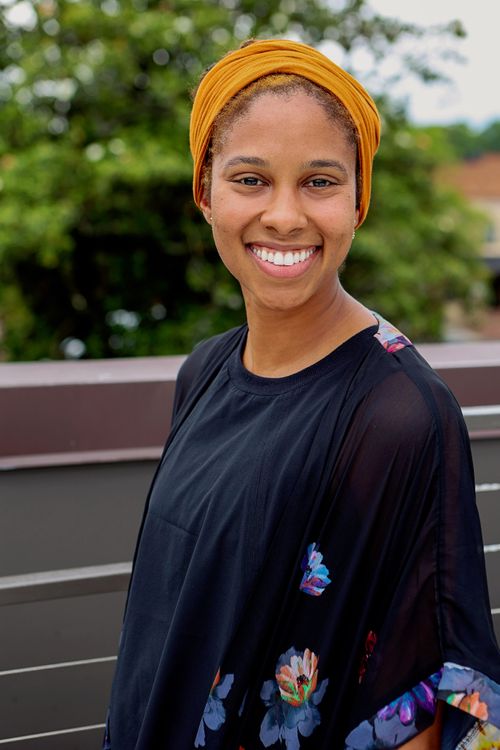 Olivia Boyd
RYT 200
It is through the practice of yoga and meditation that I continue to grow and recenter; mindful of the beauty of life.
Fortunate is an understatement for how I feel as part of the Hot Asana family, which has embraced me since the first time I entered the studio. I am thankful to be an extension of the welcoming arms that invite you to come as you are.
May you be healthy, may you be happy, may you walk through the world with ease (loving-kindness meditation).