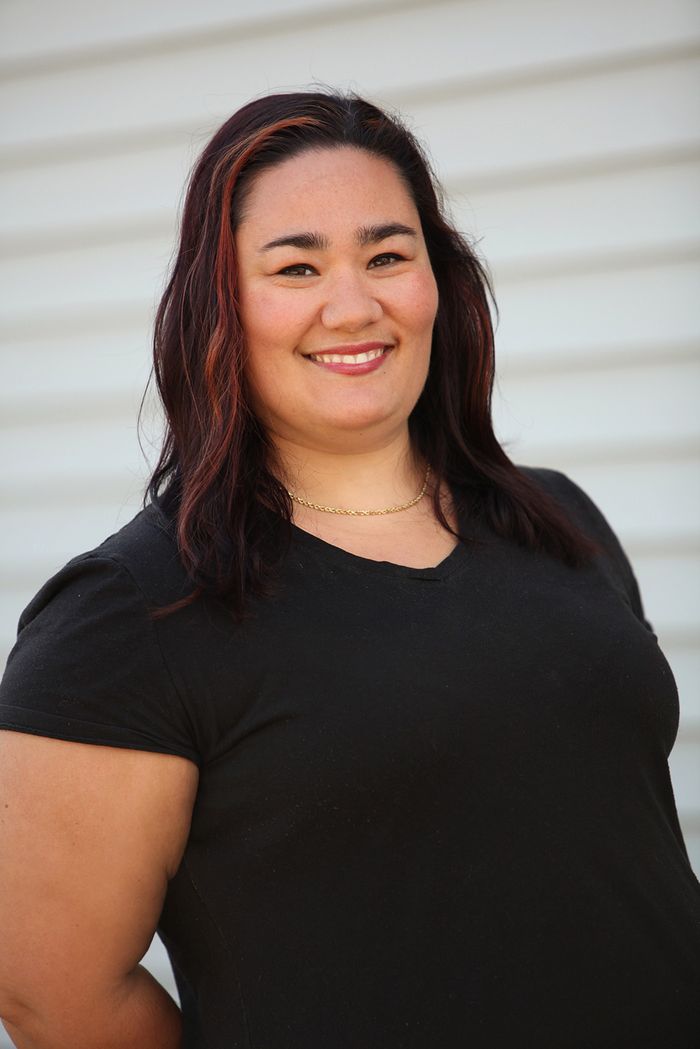 Massage by Healing Hands
I began my massage career not knowing if it was going to be a good fit for me, but knowing that I wanted to love my work and look forward to working every day. When graduating with my massage therapy degree in 2007, I had found that thing I enjoyed so much that work would never be work and knowing that I would absolutely love my job every single day.
I have spent the time since leaving school learning new modalities, continuing my education in all areas of health, listening to my clients and finding the right combination of techniques to help them lead better, more pain free lives. I believe my greatest accomplishment as a massage therapist is seeing a client smile and move freely after their sessions. Whether coming in for pain management, injury recovery, pregnancy discomfort, or even simple relaxation; when they walk out of my treatment room with a smile, say they feel great, and that they have less pain than when they walked in brings me joy and reaffirms for me that massage is not only my career, but my calling.
I have training in modalities such as deep tissue work, pregnancy massage, reflexology, aromatherapy, energy work (Reiki II certified), Active Isolated Stretching, acupressure, and hot stone therapy. Making massage a regular part of your self-health regimen allows you to be the best you possible.
Please contact Jocelyn Billbrough at (603) 216-7194 to setup an appointment.